2018-10-09
Posted by:

Verl_Mal

Category:

Dirty face makeup, Makeup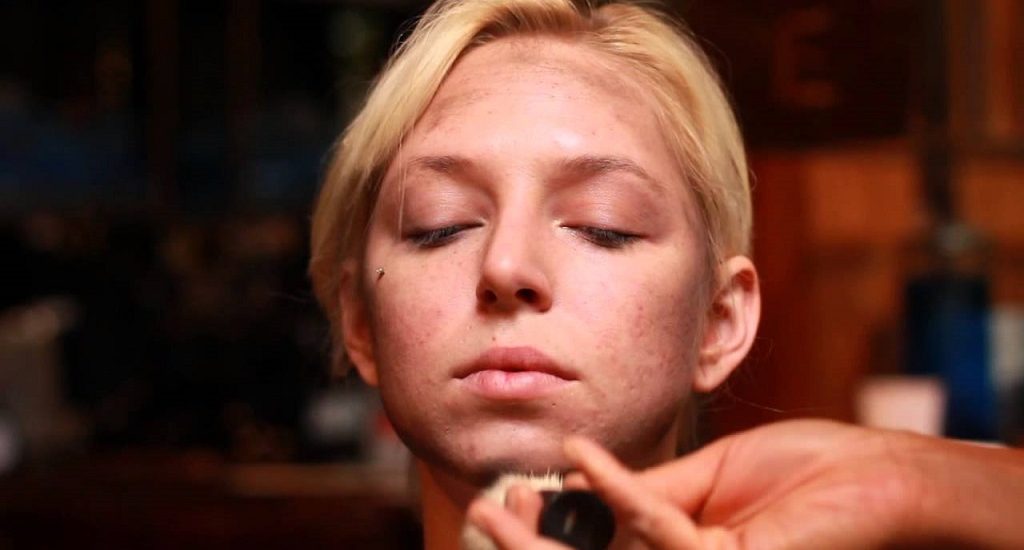 Different types of makeup kits are available for sale online at this time. Men and women expect something special every time they explore the latest collection of premium yet affordable makeup kits one after another. They can take note of the overall details about the dirty face makeup ideas as comprehensive as possible, this type of makeup is widely used in the movie industry. They get a good response and decide on how to take advantage of the professional approach to get a dirt makeup on their own.
Take note of dirt makeup ideas
There are different types of alcohol-based tattoo colors designed for dirt makeup. All users of these products are satisfied with an easy choice of both colors and applications. They prefer 100% liquid form or a pre-dried palette properly activated with 99% isopropyl alcohol.
There are many reasons behind the eagerness of men and women who explore and try to get the dirt makeup. You can consider the best approaches for fake dirt makeup at this time and start a step to dab on different shades of brown and black as quickly as possible. You have to keep in mind about the alcohol vapors around the eyes and nose.
This is advisable to use the pre-torn makeup sponges for minimizing this difficulty.  You will get the best result when you prefer and use spring-loaded alcohol dispensers for dabbing and wet the sponge you dab it onto the color palette.
Things required for your dirt makeup
The overall guidelines about the easiest way to make fake dirt makeup will increase your curiosity to use such guidelines. You have to clarify any doubt about this makeup and begin a step to successfully get a dirt makeup.
Once you have understood your requirements to dirt your actors without using any dirt thing, you can focus on the following details about supplies used to fulfil such requirements.
Wet sponge
Sunscreen lotion
Coffee grounds
Loose tea leaves
Brown eye shadow
Individuals who listen to the dirt makeup tutorial videos get rid of obstacles on the path towards the dirt makeup. They get answers to their questions about the dirt makeup and make positive changes in their efforts to get the desired result.  They have to properly apply the eye shadow and mix lotion with coffee grounds. If they apply and mix as little as possible, then they can get the best result at the end. Do not compromise your comfort level and skin health whenever you prefer and apply the dirt makeup.